Don't neglect your carpets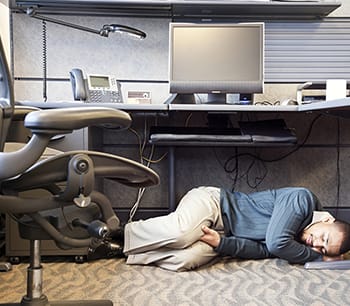 Your carpets are the first thing your clients and staff notice from a visual view point. Many offices spend thousands of dollars a year on cleaning their offices but neglect their carpets.
Professionally cleaning your carpets helps your business in many ways. Your staff will be happy working in a clean and aesthetically pleasing space and it goes a long way to how they feel about coming to work everyday.
Clean carpets in a reception environment shows a professional feel to clients where first impressions impress!
Plus the disinfectant used in regular carpet cleaning provides a healthier environment for all.
Call us today for a free quote on cleaning your carpets.